We just love coming across quirky new online boutiques. Don't you? Every so often we find one that we just need to share with all you beauts and that's just the case with Wilma & Winston. Founded in 2010, W&W is driven by street-inspired clothing and focus on showcasing one-off pieces - whether they're vintage, up-cycled, handmade or manufactured by W&W themselves.
Inspired by vintage, 'dirty-chic' grunge, rock, punk and acid-wash (all of which we just so happen to be huge fans of!) W&W's pieces are carefully chosen for their originality and style and have a focus on the teeny-tiny details, like the colour of stitching and the shiney-ness of buttons that most people can often overlook.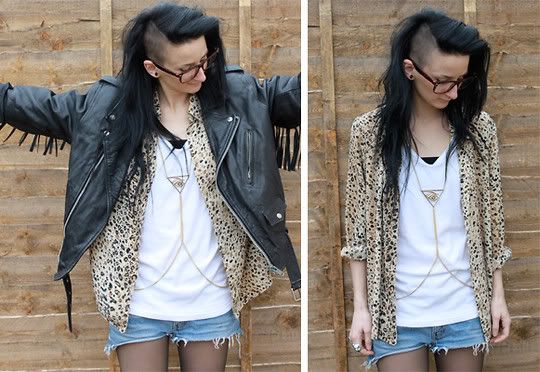 So be sure to head over to Wilma & Winston's online store and see what little gems you could uncover! From unique vintage finds to handmade W&W originals, you're sure to find something you'll fall in love with!